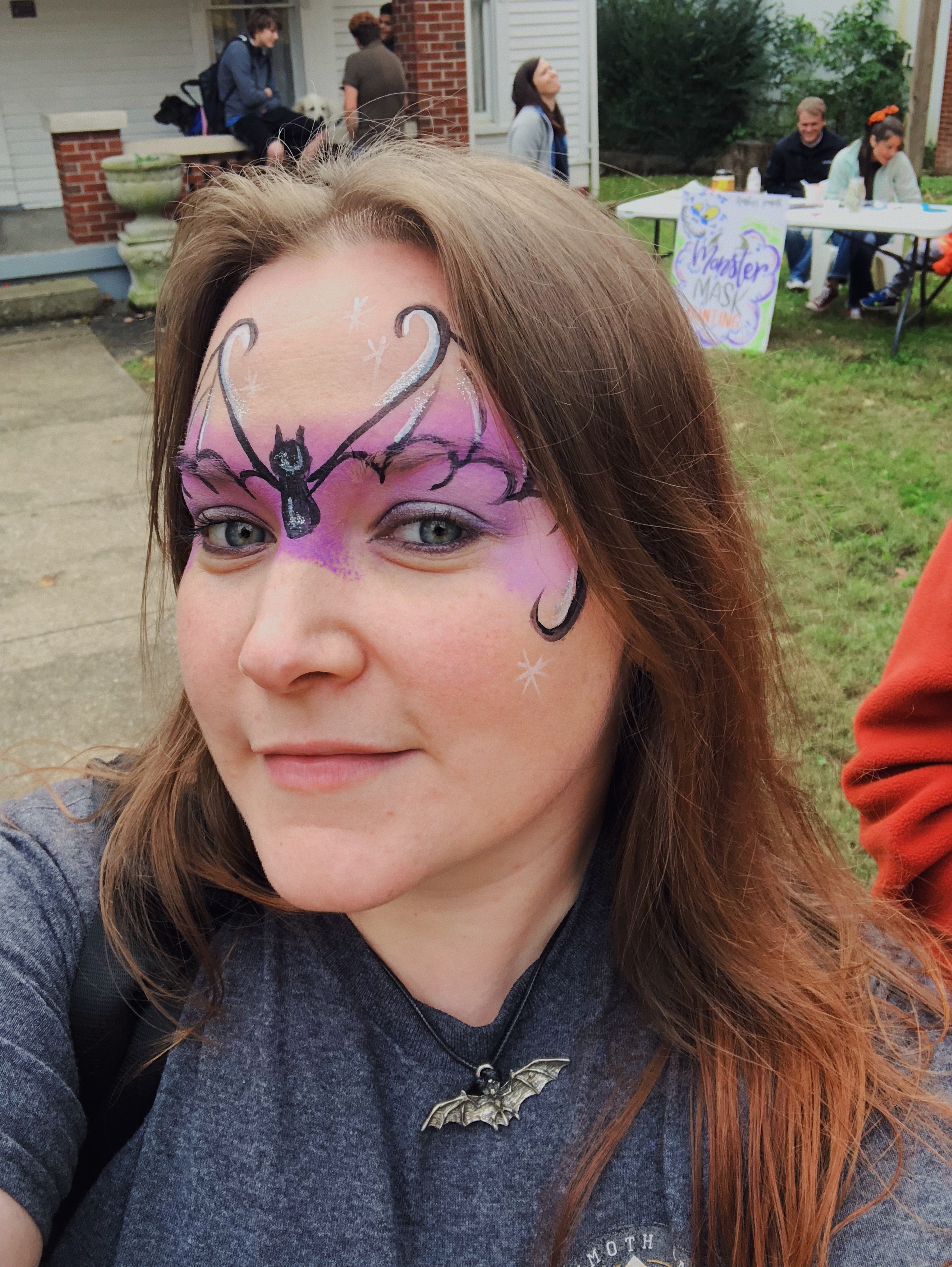 Hello! My name is Amber Flowers. I am a Photographer and Web Designer based in Glasgow, Kentucky.
Someone once told me, "find your passion and do such a good job that people pay you for it". Although my childhood dream was to be a Geologist or Park Ranger, I discovered that photography and web design was more than a hobby. For over a decade, I practiced, studied and donated my services. In 2014, I officially established Soul Gaze Photography, LLC. I strive to provide a memorable experience by always being honest, friendly and creative for my clients.
When not working, I proudly volunteer at Mammoth Cave National Park. I've have the wonderful opportunity to see and assist with the hard work that goes on behind the scenes. I fell in love with the Cave at first sight. Its darkness is filled with meaningful history and unexpected beauty hidden in the depths. I also have an obsession with bats, so we're a match made in karst heaven. Above ground, are miles of endless beauty which I explore as often as possible. I am deeply passionate about the conservation and protection of nature and am proud to be an Eco-friendly small business.
I am a mother of two humans and several furry children. Hobbies include working in my garden or tending to my houseplant jungle, swimming under a starry sky, singing my heart out and going on an adventure. I collect rocks and fossils and explore antique stores with reverence. Favs: Peppermint or spearmint, bats (Chiroptera), dark chocolate, glitter (it's messy, but so is life and both are beautiful!), earth sciences and stars (both the shape and the real sky orbs).