My Mission.
I strive for my business to be different. Although my business is small, my ideals are big and my heart is wide-open with a love for nature and serving others. It is my hope that one day my business will grow enough to give back to my community with a bigger impact.


Although I am a small business owner, I still have the responsibility to ensure my impact on nature is minimal. As a result, I strive to be Eco-friendly. From using digital (online) contracts to only printing images when purchased by Fine Art buyers or session clients.
I believe in respecting individuality. Love is universal.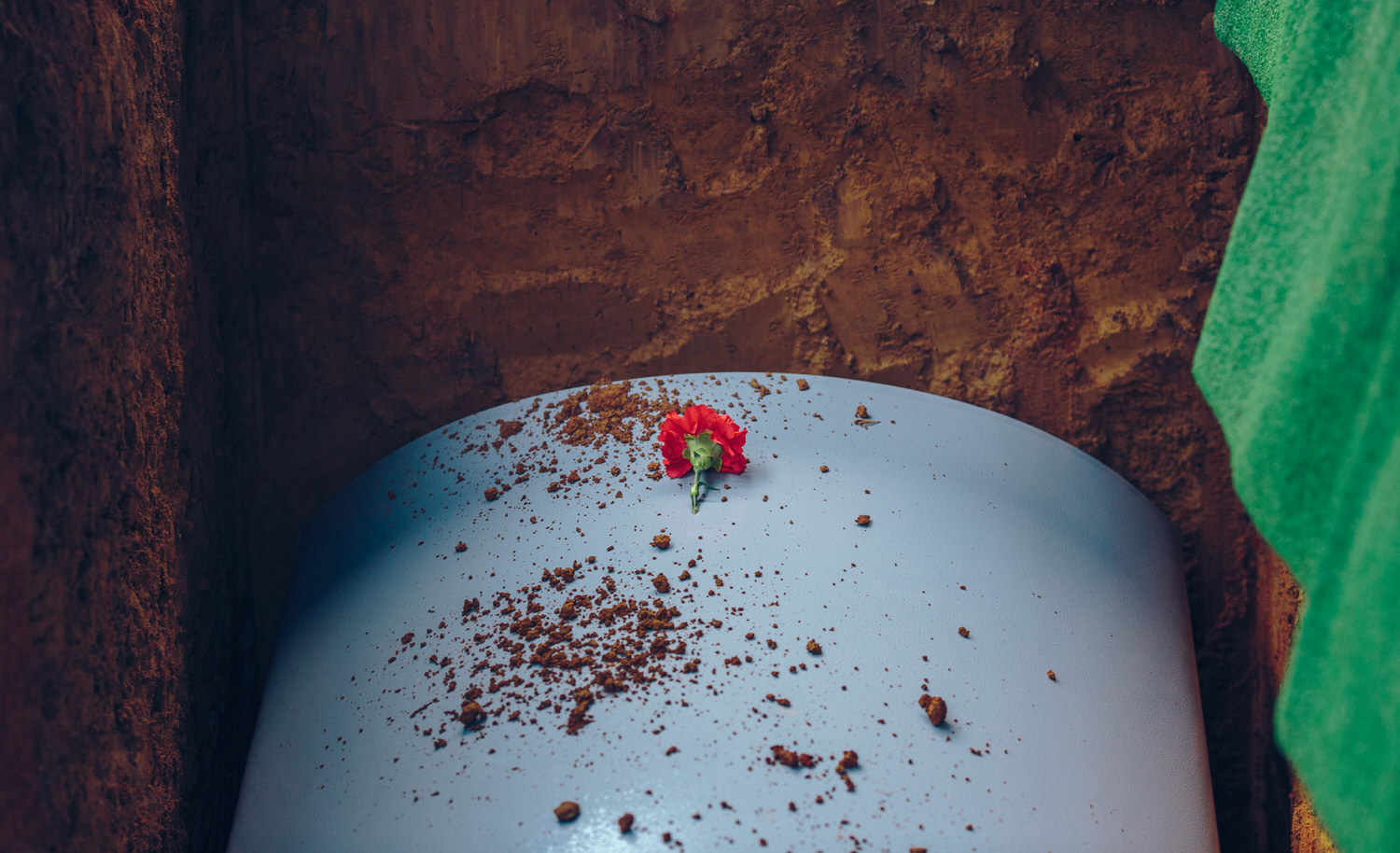 I am proud to give back to my community by donating and volunteering my time and abilities.